Why Choose Us?
Eventnoire Is The Perfect Ticketing Partner For Your Event And Rewards Loyal Event Hosts and Community Organizations With a Percentage of Ticket Fees.
How To Get Started
Create Your Event
Build an awesome event page that is ready to be shared in less than 5 minutes using our user friendly form.
Promote & Sell
With Eventnoire's share options and custom URL you can promote and sell your tickets in no time. Get paid daily.
Event Day
Download the Eventnoire organizer app and use the scanner function to make lines and check-in a breeze.
Trusted By 100k
See what our partners have to say
Some key benefits from using Eventnoire for my events is I can easily create or edit an event anywhere, anytime on my mobile phone or tablet and I get paid immediately with Stripe as ticket sales come in and I don't have to wait until the event is over or pay a processing fee like other platforms. I can even create affiliate links on the fly without even going on the app! Paul Jobson, 1l2lent

The Social Collective LA is proud to partner with Eventnoire. The ingenuity of this platform provides us with quality event marketing ,and a seamless ticketing system to advertise events to our clientele. From one black owned business to another, we're excited to continue to grow our brand and partnership with the support of Eventnoire. Rob T & Netra, Social Collective LA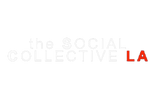 "As an experienced event curator, Eventnoire meets all my ticket platform needs and I love being able to serve my guests through Black owned technologies and services." Loren Cobbs, SD Melanin
Built for us, by us!. Simplistic, yet still has all the bells and whistles. Aaron Waters, Day Snatchers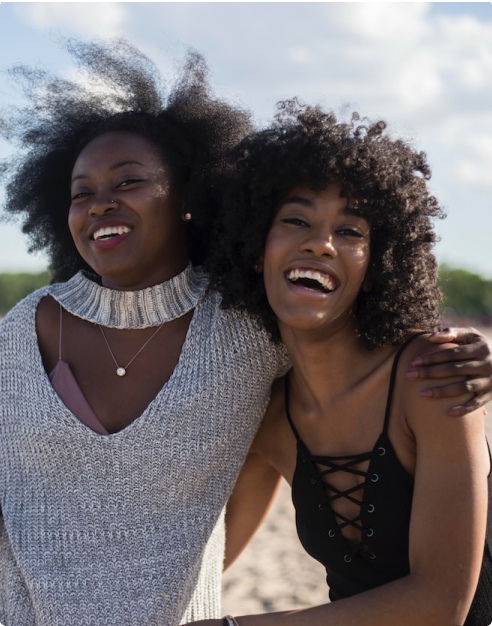 Interested in using Eventnoire?
We would love for you to connect with the Eventnoire team for a detailed 1 on 1 session!